Xiong Xing Xia Bao | won the "Best Quality Award for Country Garden Modern Beauty Home"
2018-03-14
---
Xiongxing Group happy news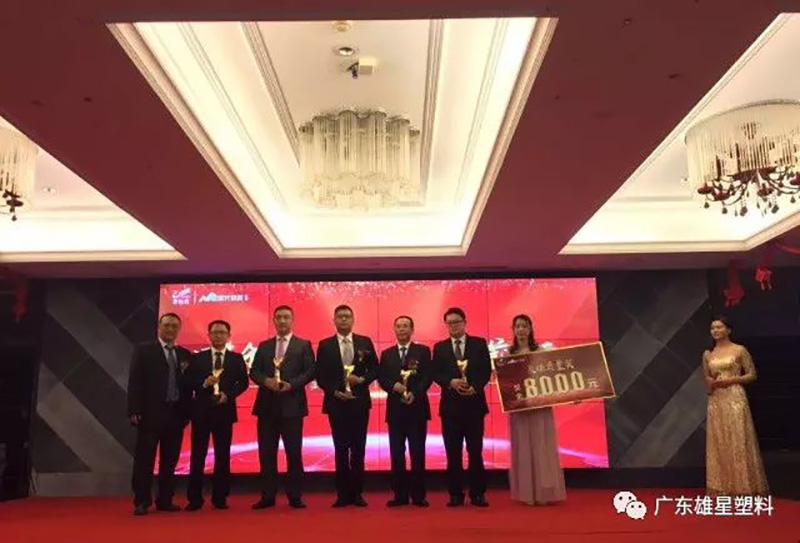 Ma Jiwei (first from right), domestic sales director of Xiongxing Group, came to the stage to accept the award
Win the market with integrity and build a brand with quality.
Win the market with good faith
and build the brand with quality.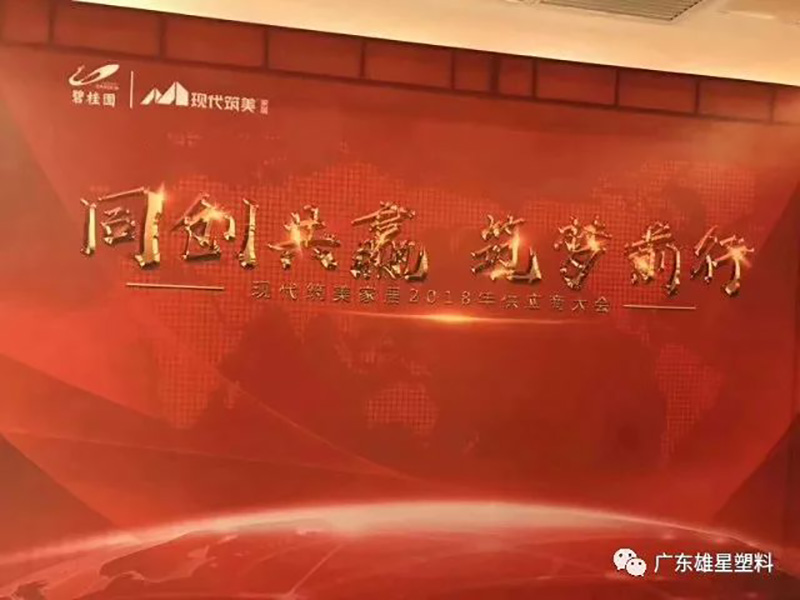 Important moment in history
On March 12, 2018, Country Garden is now holding a supplier summit at the Dawang Yuekai International Hotel in Zhaoqing City.
The theme of the conference is "Together, Win-win, Dream-forward" to jointly interpret the strategic development of modern Zhumei home in 2018.
Summit news
01. At the beginning of the summit, Country Garden? General Manager of Modern Zhumei Home, Zhong Yaocan expressed warm welcome and heartfelt thanks to the guests. I hope that through this seminar, I will provide you with a chance to jointly study and discuss together. It is hoped that enterprises can work together to achieve "win-win and dream-seeking."
02. Subsequently, Zhai Zong, Ou Jianhui, Tian Chengquan, Sheng Weihua, and Xu Renzong made detailed reports on modern Zhumei home strategic planning, quality control, supply chain management, outsourcing procurement and warehousing logistics. . The presence of suppliers seems to have seen a better tomorrow for Zhumei!
03. Supplier awards were also presented during the summit. Our company is honored to receive the "Best Quality Award" from Zhumei Home, and thanks to Zhumei Home for its recognition. Our company will continue to adhere to the spirit of artisans, lead the mainstream of the times, constantly develop new products, keep up with the needs of the times, and be the most sincere partner of building beauty.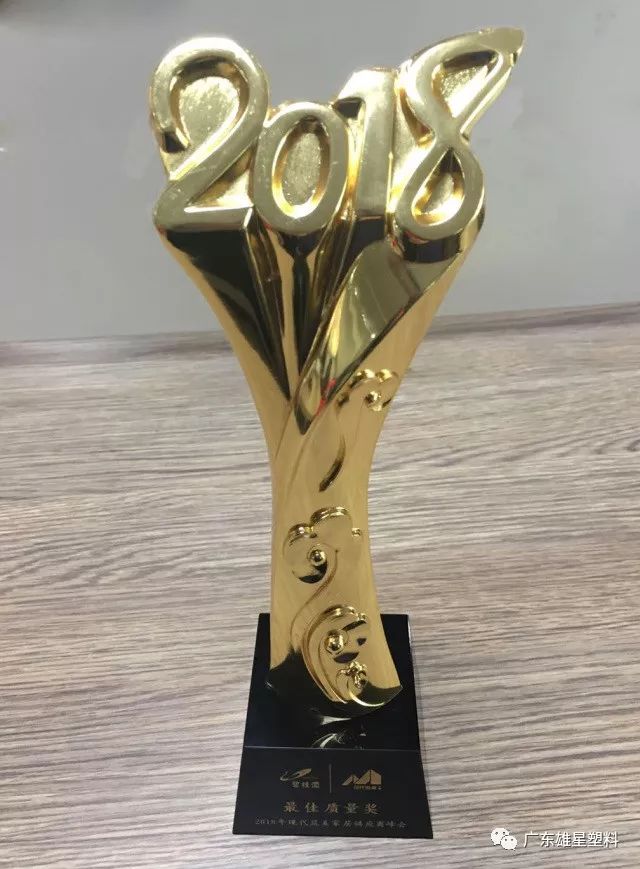 Male star
Our company always adheres to the enterprise spirit of "seeking truth, innovation, quality and service". Strictly control the quality of products, start from the source of raw materials, check all levels, create quality products with sincerity and provide sincere service.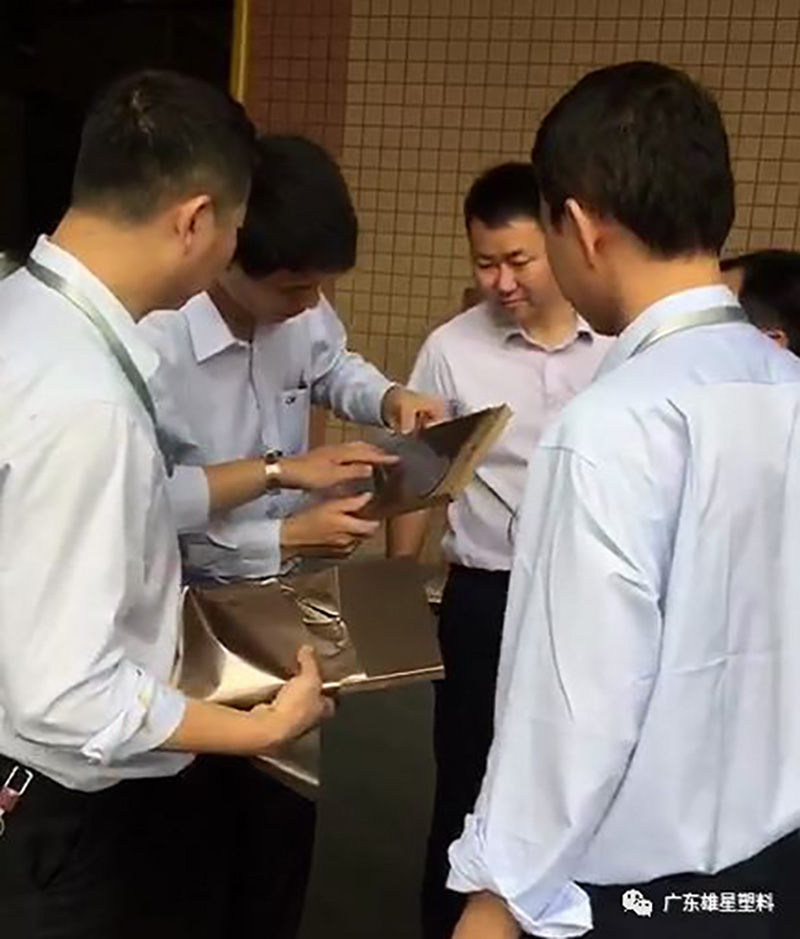 Leaders work together to build quality products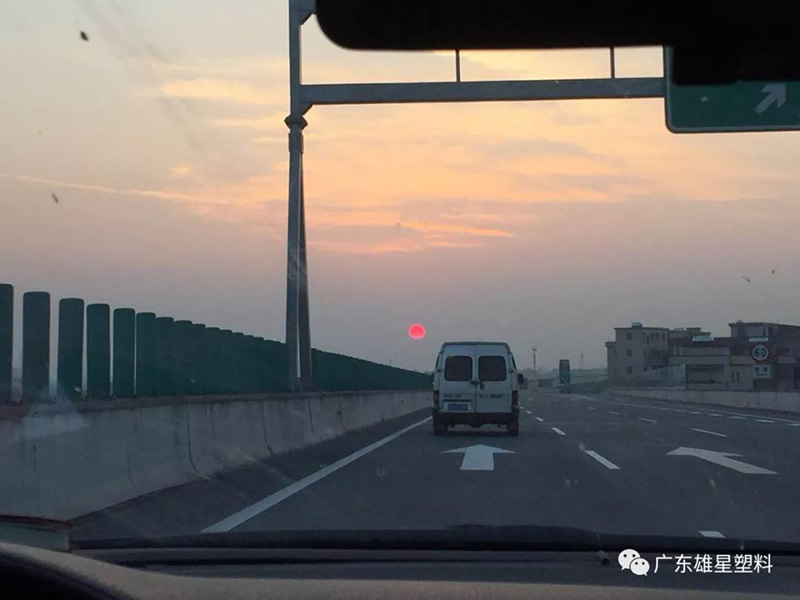 Don't forget your heart, go ahead

---